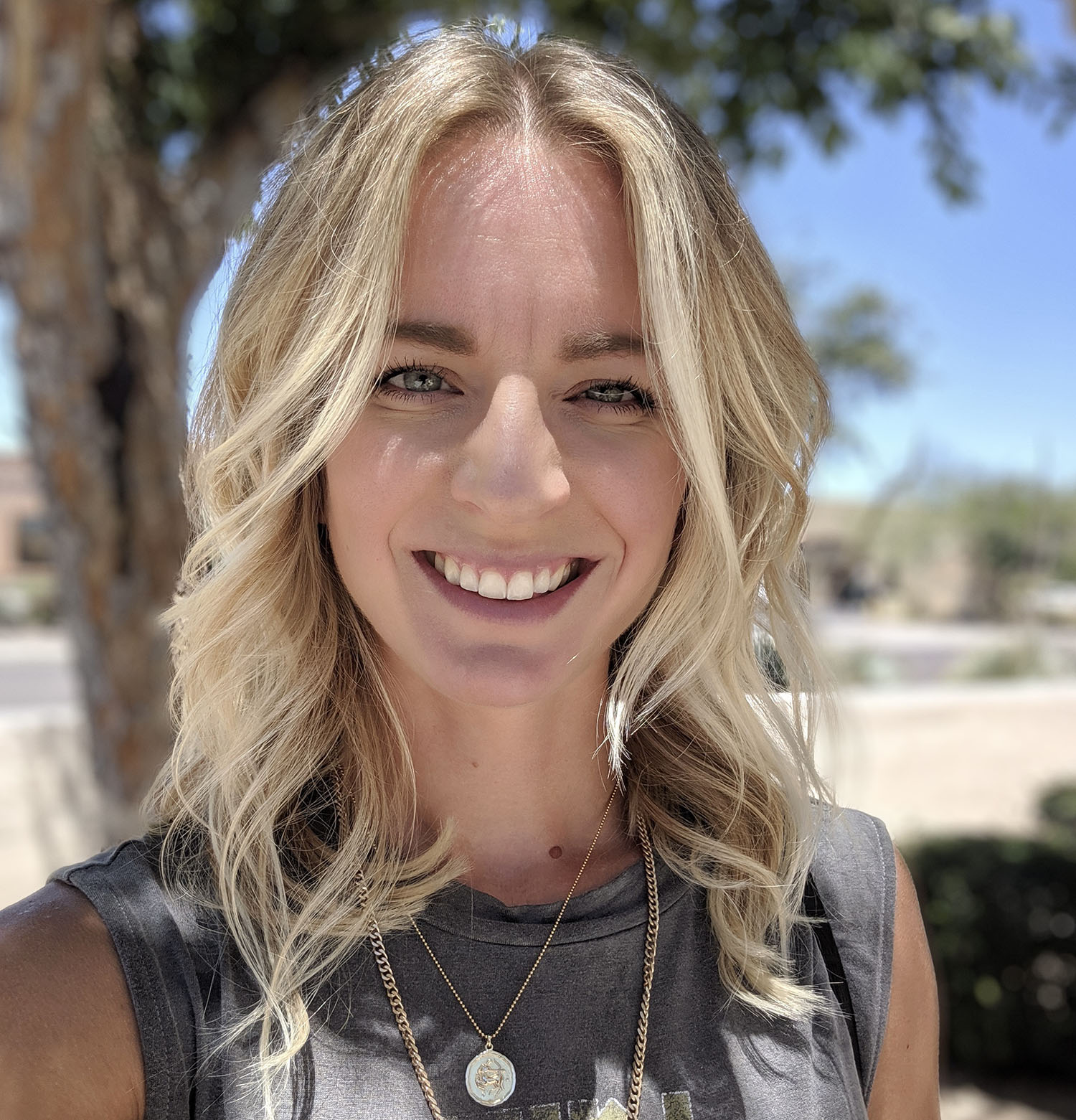 About me
I'm Malin (pronounced Mall-in, like you're walking IN to the MALL) and I'm from Sweden, currently located in Arizona. It took me a long time before I found out about the fantastic world of UX Design. I have worked with customer service pretty much all my adult life, as a waitress and a sales employee and manager in retail just to find that I wanted to do something more with my skills. I am very creative and wanted to somehow combine that with my social skills. I am hooked and so excited to be able to work with both humans and design.
What I do when I'm not working
When I'm not by my computer studying the latest trends in UX Design, you can find me blowing bubbles underwater (scuba diving), repainting a room just because, repotting my 500th plant or antique shopping with my family. Travel has always been a huge passion for both me and my husband, we take every chance we can get to go to new places and explore other cultures.